SIMPLY CALL OR EMAIL RITA TO ATTEND A SCHEDULED WORKSHOP OR TO BOOK A WORKSHOP! CURRENTLY SCHEDULED WORKSHOP:
WORKSHOP MENU
RELAX MOVE 'N RESTORE (3 HRS)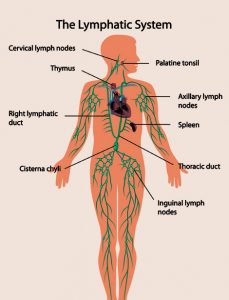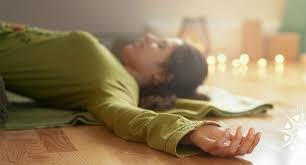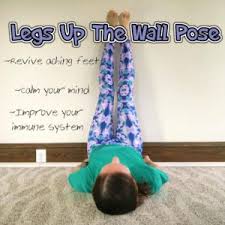 This 3 hour Workshop begins with a 30 minute Relaxation Yoga Centering & 30 Minute FUN Cardio Pilates & Functional Strength Workout!
Then, after a Snack Break, we return to the Studio for a 90 minute Restorative Yin Yoga "Boost Your Immunity" Practice and Yoga Nidra Savasana.
-30 MINUTE RELAXATION YOGA BREATH CENTERED WARM UP
-30 MINUTE FUN! CARDIO PILATES/FUNCTIONAL STRENGTH TRAINING WORKOUT
-30 MINUTE BREAK- Snack is Provided
-90 MINUTE YIN YOGA" Boost Your Immunity" & Yoga Nidra Savasana – Handout to support home practice is provided
MAX 8 PARTICIPANTS - COST PER PERSON $30 (No Tax)
TO INQUIRE FURTHER PLEASE CONTACT RITA rita@relaxationyoga.ca or 682-7671
THE ESSENTIAL PILATES & FUNCTIONAL STRENGTH TRAINING! (4 HRS)
LEARN HOW TO SAFELY AND CORRECTLY DO TWO 10 MINUTE WORKOUTS; THE ESSENTIAL PILATES WORKOUT AND THE ESSENTIAL FUNCTIONAL STRENGTH WORKOUT (HANDOUTS ARE PROVIDED). CONVENIENTLY EASILY INTEGRATE THESE WORKOUTS INTO A FITNESS ROUTINE YOU CAN DO AT HOME WHEN YOU WANT TO DO IT! FREE UP YOUR TIME FREE UP YOUR MIND~! IMAGINE HOW GOOD THAT WILL FEEL~!! Max 8 participants $45 (no tax)
INTRODUCTION TO DRAWING with Newfoundland Artist Tish Holland! (4 HRS)
Come have a Unique Artistic Experience with Newfoundland
Artist
/
Art
Instructor Tish Holland. Working with pencils, pen, eraser and stumps, you will learn the basic building blocks of drawing and then, weather permitting, Tish will take you outside to practice in the beauty and diversity of nature around Jack's Pond.
http://www.tishholland.com/page/biography.html
Afterwards - Relax and Renew- in a Restorative
Yoga
Class class with Rita Lester!!
Art
Supplies and a Snack are provided.
Max 8 participants.
$50(no tax)
LOCATION: 8 JACKS POND ROAD, BRIGUS JUNCTION
PLEASE NOTE;
BOTH MILL ROAD & JACKS POND ROAD ARE NOT PAVED
https://www.google.com/maps/@47.3847058,-53.323035,15z?hl=en