WORKSHOP MENU
INTRODUCTION TO DRAWING with Newfoundland Artist Tish Holland! (4 HRS)
Come have an intimate unique artistic experience with Newfoundland Artist/Art Instructor Tish Holland. http://www.tishholland.com/page/biography.html
Working with pencils, pen, eraser and stumps, you will learn the basic building blocks of drawing and - under Tish's watchful eye and expert guidance- get to practice what you have learned to compose a drawing of your own. (Weather permitting - the practice session may be held outside)
Afterwards - Relax and Renew- in a Restorative Yoga Class class with Rita Lester!!
Art
Supplies and a Snack are provided.
Max 8 participants. $55 (no tax)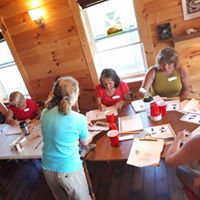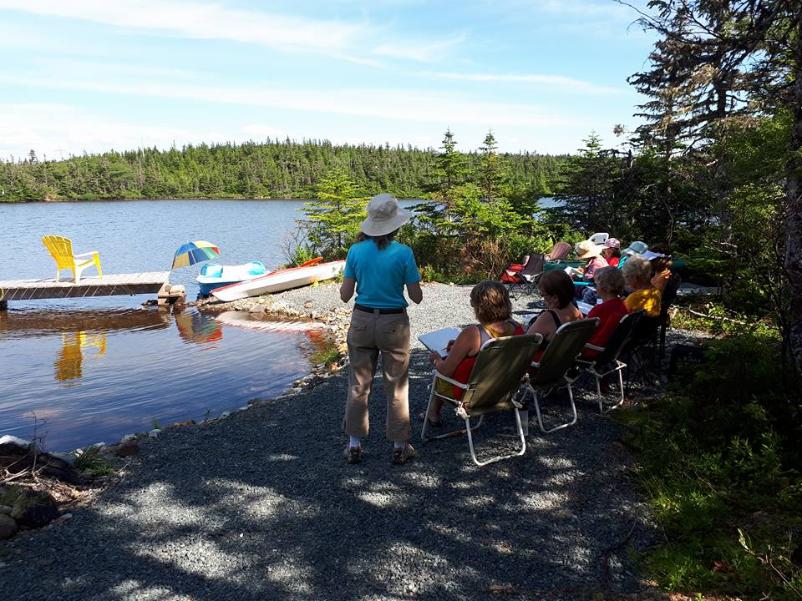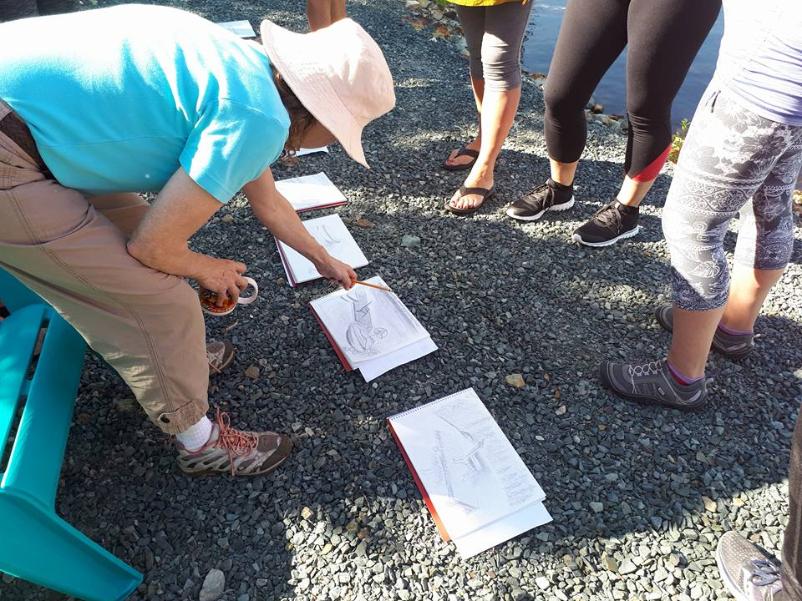 RELAX MOVE 'N RESTORE (3 HRS)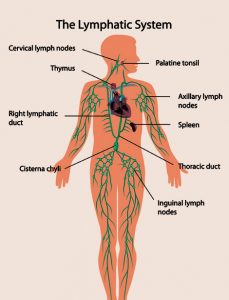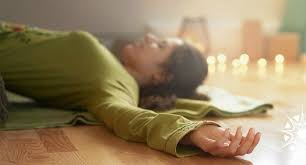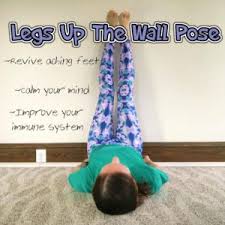 This 3 hour Workshop begins with a 30 minute Relaxation Yoga Centering & 30 Minute FUN Cardio Pilates & Functional Strength Workout!
Then, after a Snack Break, we return to the Studio for a 90 minute Restorative Yin Yoga "Boost Your Immunity" Practice and Yoga Nidra Savasana.
-30 MINUTE RELAXATION YOGA BREATH CENTERED WARM UP
-30 MINUTE FUN! CARDIO PILATES/FUNCTIONAL STRENGTH TRAINING WORKOUT
-30 MINUTE BREAK- Snack is Provided
-90 MINUTE YIN YOGA" Boost Your Immunity" & Yoga Nidra Savasana – Handout to support home practice is provided
MAX 8 PARTICIPANTS - $45(No Tax)
TO INQUIRE FURTHER PLEASE CONTACT RITA rita@relaxationyoga.ca or 682-7671
THE ESSENTIAL PILATES & FUNCTIONAL STRENGTH TRAINING! (4 HRS)
LEARN HOW TO SAFELY AND CORRECTLY DO TWO 10 MINUTE WORKOUTS; THE ESSENTIAL PILATES WORKOUT AND THE ESSENTIAL FUNCTIONAL STRENGTH WORKOUT (HANDOUTS ARE PROVIDED). CONVENIENTLY EASILY INTEGRATE THESE WORKOUTS INTO A FITNESS ROUTINE YOU CAN DO AT HOME WHEN YOU WANT TO DO IT! FREE UP YOUR TIME FREE UP YOUR MIND~! IMAGINE HOW GOOD THAT WILL FEEL~!! Max 8 participants $45 (no tax)